Collections
Shop for artwork based on themed collections. Each image may be purchased as a canvas print, framed print, metal print, and more! Every purchase comes with a 30-day money-back guarantee.
About Caryl J Bohn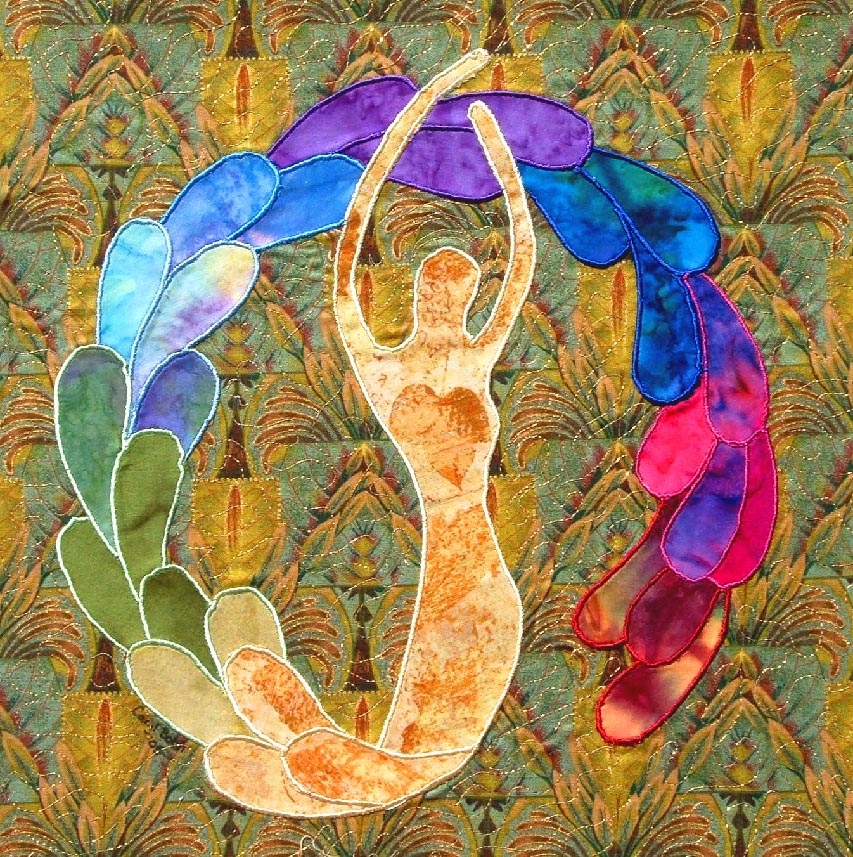 I am a born and raised Native of Ohio, a Boilermaker, and a dyed in the wool Air Force wife and homeschooling mother of a high school student. Iíve lived in more places than I have fingers to count on.

I have endured the adventure that serving more than 20 years in the US military brings: long, dark, brutal winters in North Dakota; moves; long separations; single parenthood; and some of the best scenery and people this land has to offer. We travel far and wide. Every move, we get to know the community as fast as we can, since we aren't assigned there very long. I love the big picture, but relish the nooks and crannies, often overlooked by our 'race to the destination inter-state society'. Give me lightning fast internet and a small town fair or festival every couple of weeks, and I'm happy as a clam.

I have always been overly fascinated by the weather, nature, and all things in the realm of science. My love for sewing came from my thrifty and creative mother, and blossomed to keep me sane over the years. I have moved from traditional bed quilts, contemporary bed quilts; super miniature quilts (the smallest being ĺ of an inch square), and to designing and dying my own fabrics to use in one of a kind art quilts. I long ago decided that fabric was cheaper than therapy. (Well, thatís what I tell my husband anyway.) After several years of listening to military movers complain about moving hundreds of pounds of fabric, I donated the whole lot to a local school for quilts for the VA hospital. But what was I to do to fill the void?

I've restored treadle sewing machines, felted, dabbled in acrylics, been a pastry chef, stamped, painted full room murals, dying silk scarves and fabrics, metal detecting, knitting, volunteered more hours than I care to contemplate, taught, tutored, stenciled, and done design work, but through it all was photography. (My poor husband has put up with all this craziness all these years. Bless His Heart.)

By this time all this sunk in, I was lucky enough to find myself living on one of the most stunning beaches in the US, Navarre Beach, FL. Its stunning bleach white beaches and emerald green water called for a camera every time I walked out the door.

Soon watercolors followed. The OCD in me has a love/hate relationship with the way watercolors behave with a mind of their own. I am never far from my watercolor travel kit OR my camera.


I create out of a need to see what can be done, try to capture the moment to savor later, and believe that art has the ability to tell you what it wants to become. There are never mistakes, only surprises.